SISIC BEAM
SISC cross beam is widely used in loading structure systems of tunnel kiln, shuttle kiln, double layer roller kiln and other industrial kilns. SISC beam has very high bending strength, oxidation resistance, long service life and no deformation after long-term using in very high temperature. SISC beam is the ideal kiln furniture for sanitary wares and electric porcelain industries.
 LOADING CAPACITY of SISIC BEAM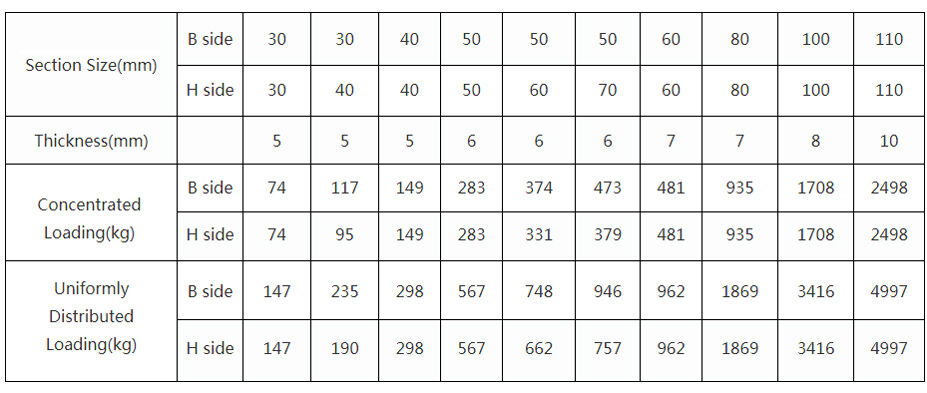 BRIEF INTRODUCTION
Reaction Boned Silicon Carbide(RBSIC or SISIC), one of the most popular refractory ceramic products, has high strength & hardness, excellent resistance in wear, corrosion, oxidization and thermal shock. The slip casting, net-shape sintered technology and advanced fine machining, which enable production of superior size products with complex shapes and strict tolerances.